StudioPress Helps You
Build Amazing WordPress Sites
Get support for the Genesis Framework & StudioPress Themes Free When You Sign Up For a WP Engine Plan
Which is right for me?
Want all of our theme packages for free?
Sign up with WP Engine and receive support for the Genesis Framework and 35+ StudioPress Themes free. That's over $2,000 in value.
Create a site with WP Engine
Agency or freelancer building WordPress sites?
Verified freelancers and agencies receive a free WP Engine agency account as well as support for Genesis and 35+ StudioPress themes free!
Learn about partnerships
Why StudioPress?
500,000+
WordPress sites powered by the Genesis Framework
10k+
active community members and Genesis developers
Genesis is
Gutenberg ready
The Genesis Framework and StudioPress Themes work seamlessly with the new WordPress editor.
Create your site
with WP Engine
WP Engine provides worry-free managed WordPress hosting, built for people who want their hosting "just handled." It's lightning-fast and easy to set up, so you can focus on what's important to your business.
Plus, when you sign up for a WP Engine plan, you get support for the Genesis Framework and 35+ StudioPress Themes free. That's over $2,000 in value.
Premium
WordPress Themes
Since 2010, StudioPress has offered world-class themes that excel in both design and infrastructure: all of our themes are built on the Genesis Framework, which makes your site faster, more secure, and more SEO-friendly.
Genesis
Framework
Thousands of developers choose the Genesis Framework because it provides exactly what they need to build a secure, SEO-friendly, powerful WordPress site without the bloat. All our products are built on Genesis — and yours could be, too.
What People Are Saying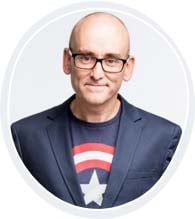 Genesis lets me sleep easy. Knowing my blog is well optimized, secure and easy to update lets me get on with developing content, community and building a business from my blogging.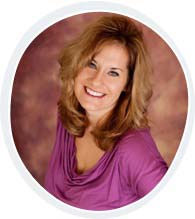 We are huge advocates of StudioPress. Their Genesis Framework is a powerful platform, and includes the most critical SEO features—which makes consultants like me incredibly happy.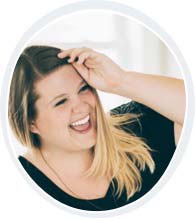 StudioPress helped me transform my hobby into a successful online business. Their products enable me to focus on creating top-notch solutions for my clients.
Themes & Tools that
Make WordPress Easier