Custom Blocks for WordPress made easy
A WordPress Admin interface and a simple templating system for building custom Gutenberg blocks.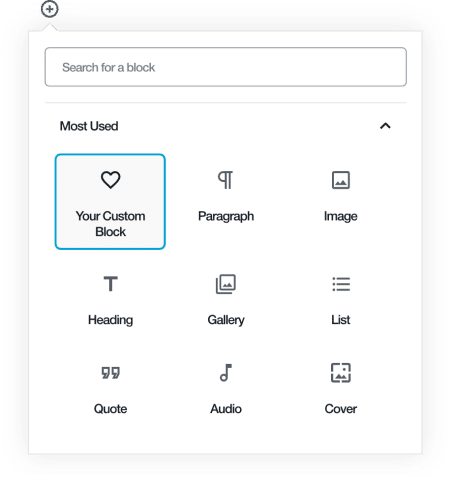 Own Your Own Blocks
Genesis Custom Blocks provides WordPress developers with the tools they need
to take control of the new block-first reality of modern WordPress.
Take control of design.
Implement beautiful, custom designs with front-end templating control.
Build unique functionality.
Build blocks that function and behave exactly like you need.
Extend and integrate.
Extend your custom blocks to integrate with third-party apps and pliugins.
Get started right now, absolutely free.
How it Works
Building a custom block for the new WordPress editor is now a whole lot easier!
Add new block.
Add a new block in the WordPress Admin just like you would add any other post or page.
Configure block.
Add from a range of fields and configure how they're displayed.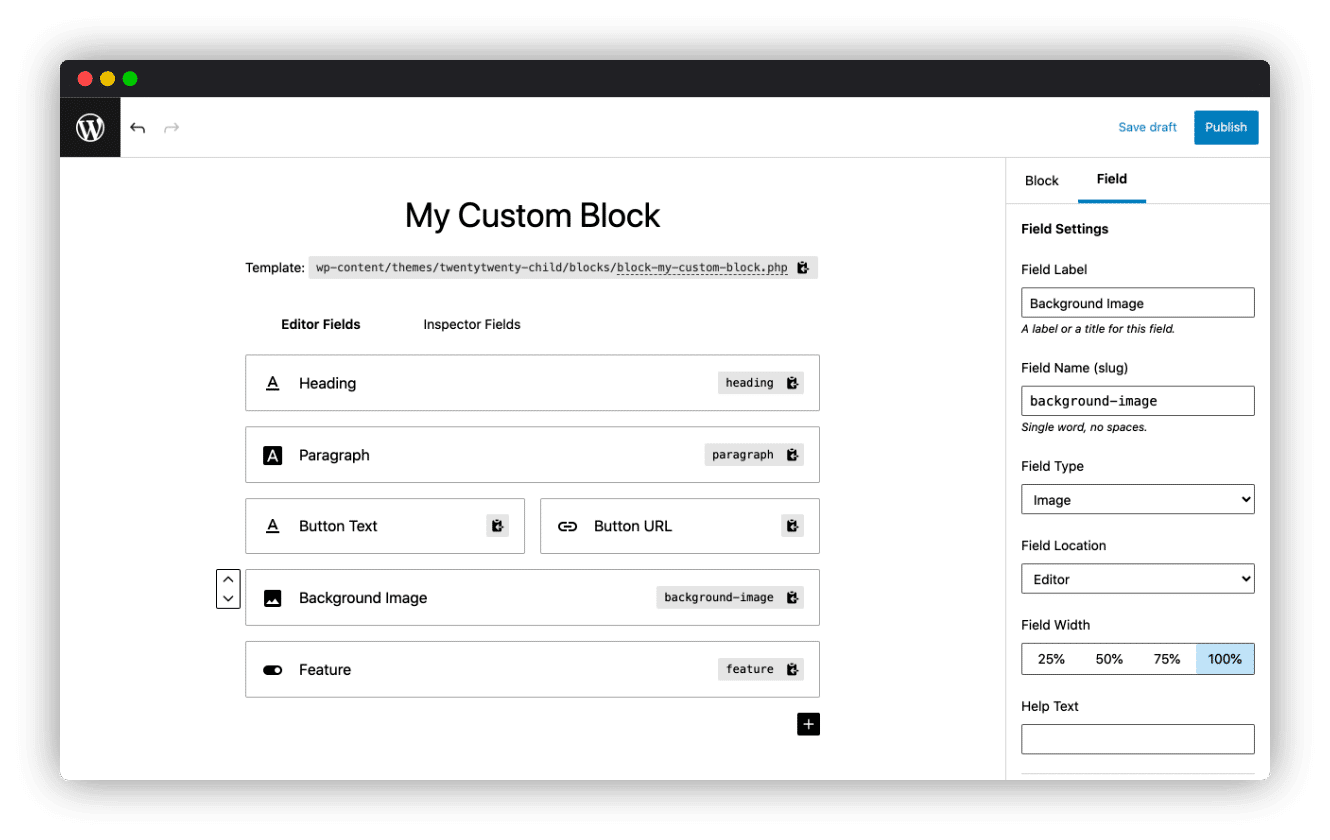 Build Block Template.
Build your Block template file using familiar WordPress development practices and simple PHP functions.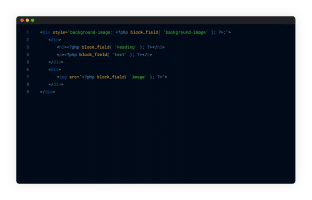 Away you go!
Your custom block is now ready to use in the WordPress editor.
See Genesis Custom Blocks in action.
In under 4 minutes you'll see how quickly and easily a custom block can be created, configured, styled, and deployed.